Do You Know ??
Instrucatbles App Removed From Google Play In every 2-4 Month
We Don't Know Why …
If You Want to Continue This App plz Help Us Rate Our App 5 Star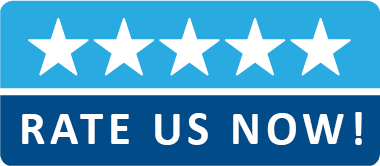 Low Rating is reason from removal ..app | Please Give Your Valuable Feedback
FAQ – You All Have To Know Why we ask for location permission
Ans . Its to simple for google local based advertisement .You See relevant ads.